Up for sale is a Jammin CRT converted to electric with a RC-Monster Motor Mount------------$350-----------Roller $175 No electronics
It will include everything shown except the RX.
Mamba Max Monster w/ Brand new Castle 1717
JR Z4750 servo
Upgraded Dace Manufacturing Front & Rear shock towers, Front & Rear Chassis Braces and Top plate. (originals included)
To fit the larger motor I needed to raise the motor mount which was done with a 1/8" spacer under the center diff.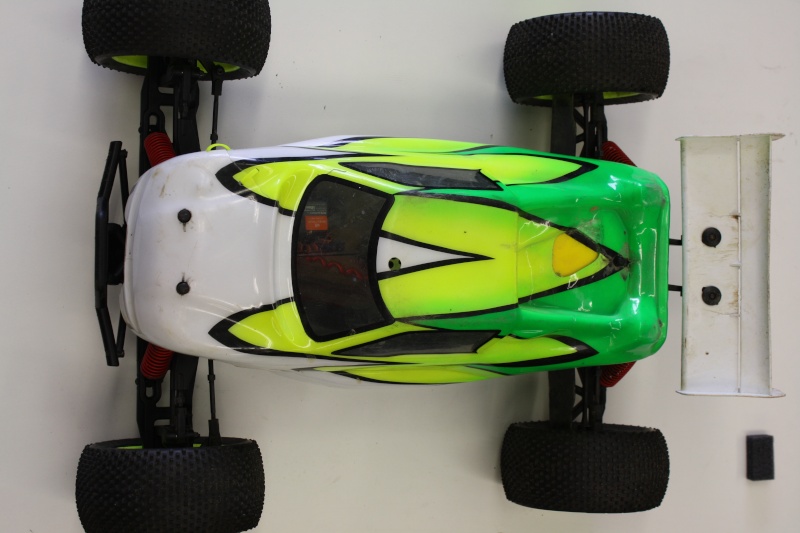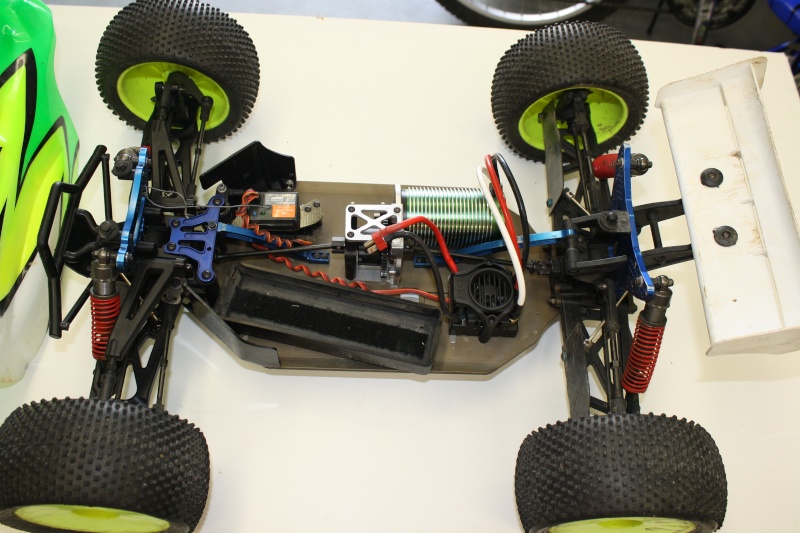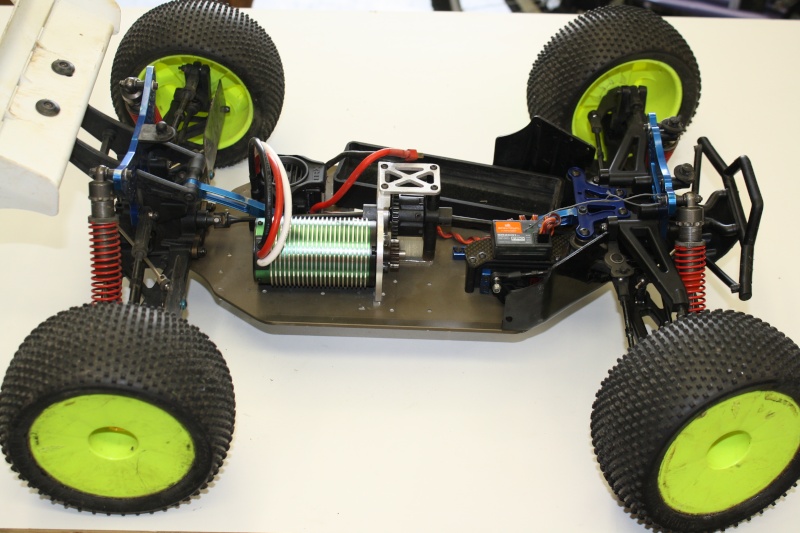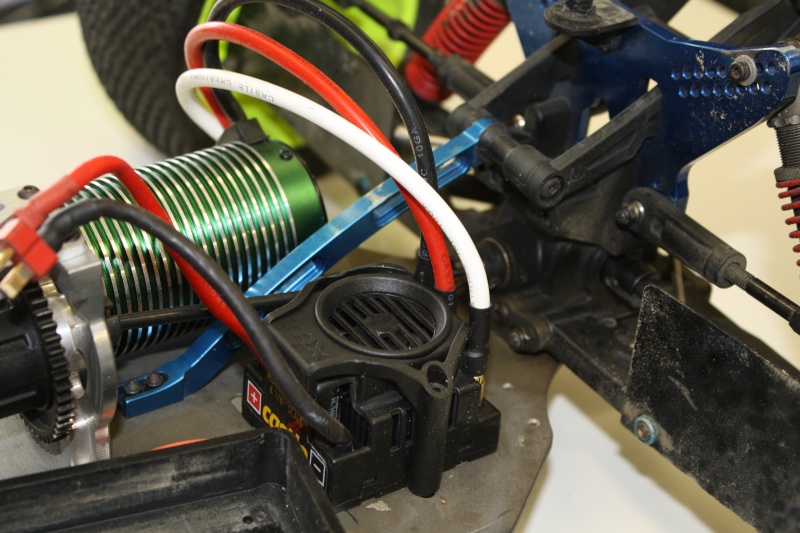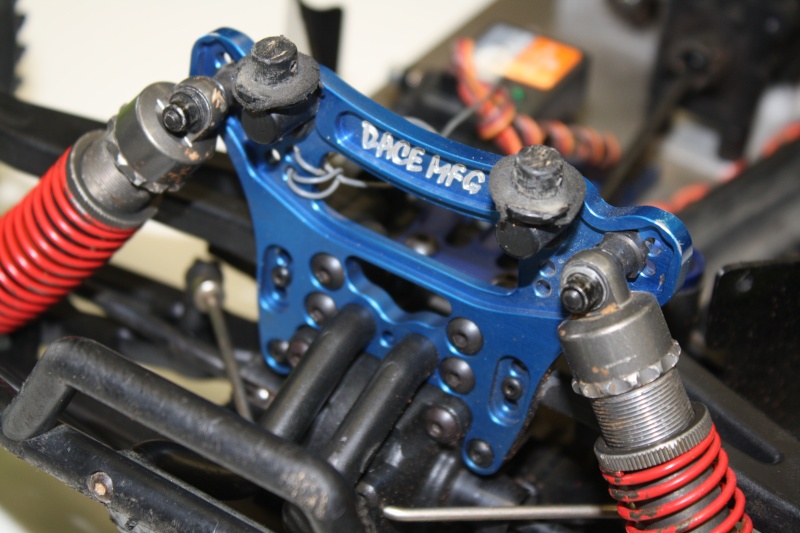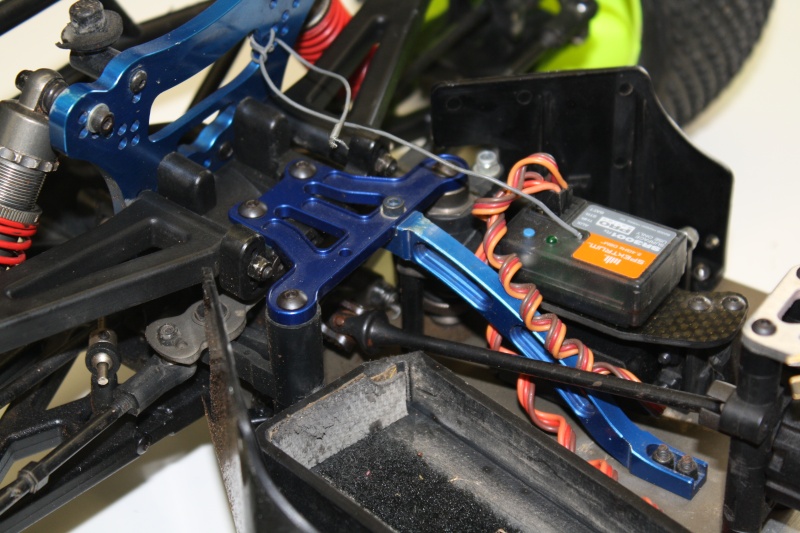 Size difference between a normal 1/8 scale motor.