Well here are some pics from Dave's house yesterday.
All of the Red rocks we moved over there yesterday after some bamboo/brush cleanup and was able to add a new small addition to the course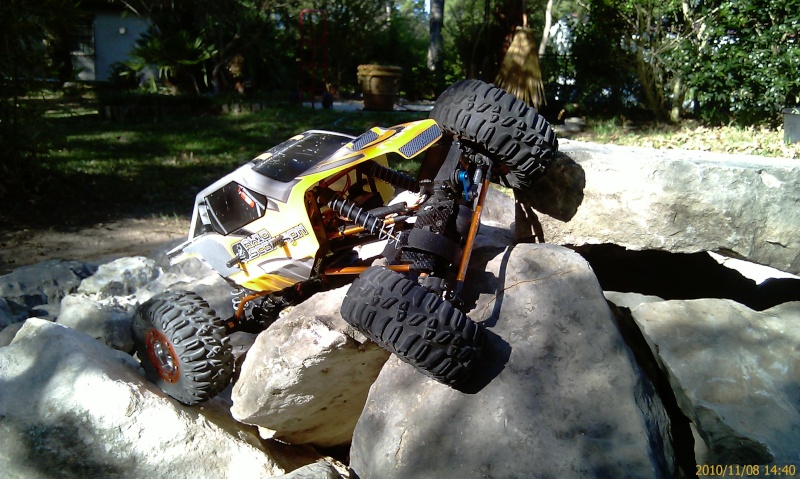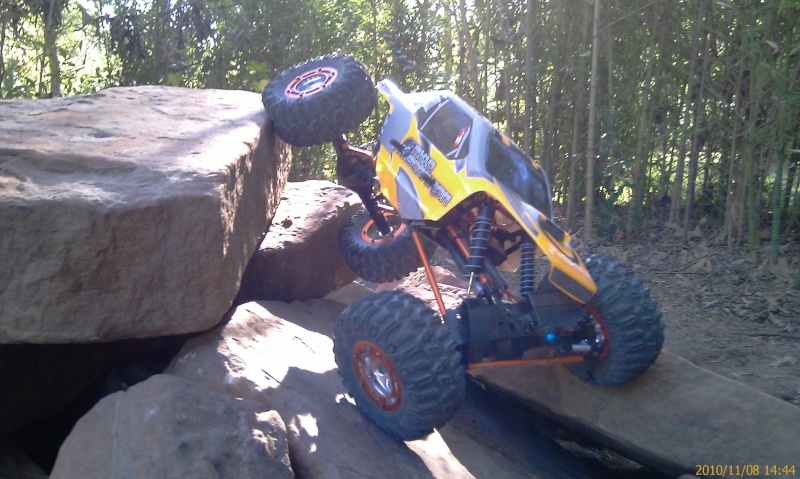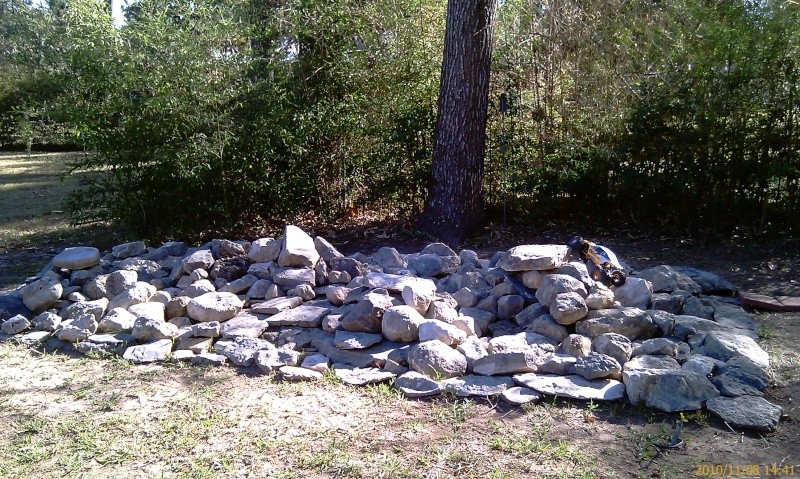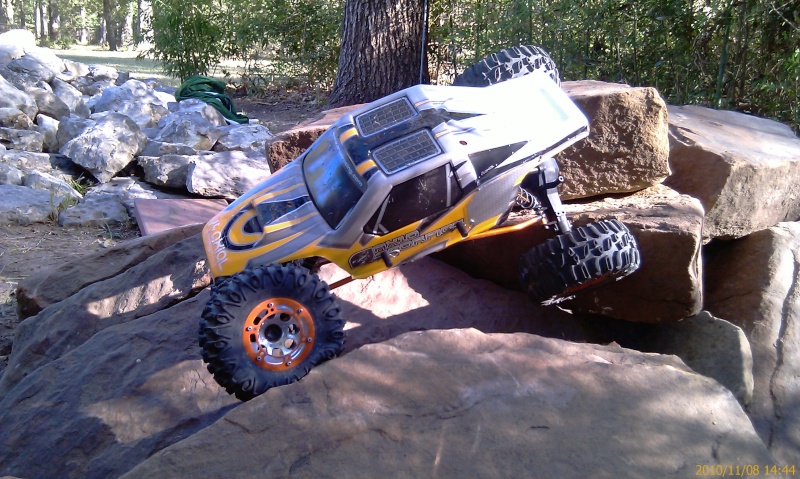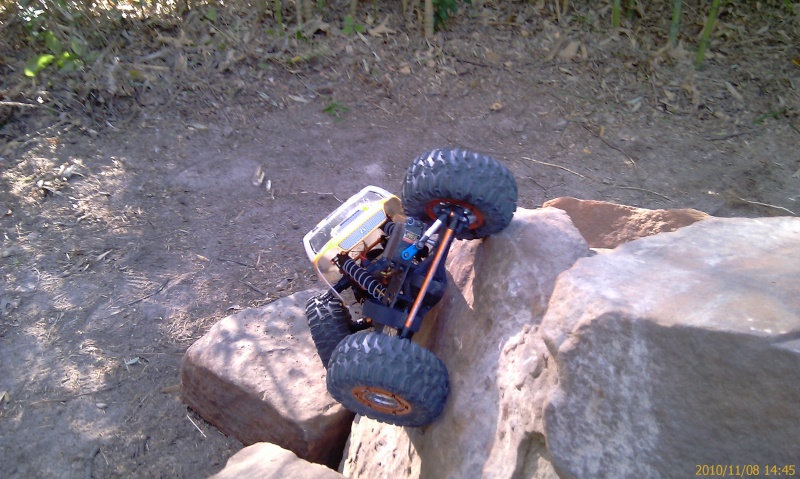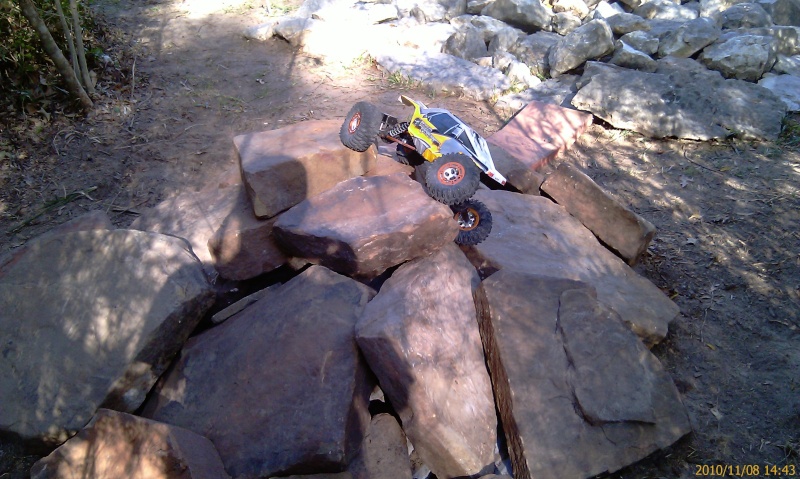 And when I was getting in my truck something started crawling up my leg........... needless to say I was a little freaked out. But come to find out Dave's neighbor has pet monkey's they are really little and not scary once you know what they are but when it started up my leg I thought GODZILLA was after me.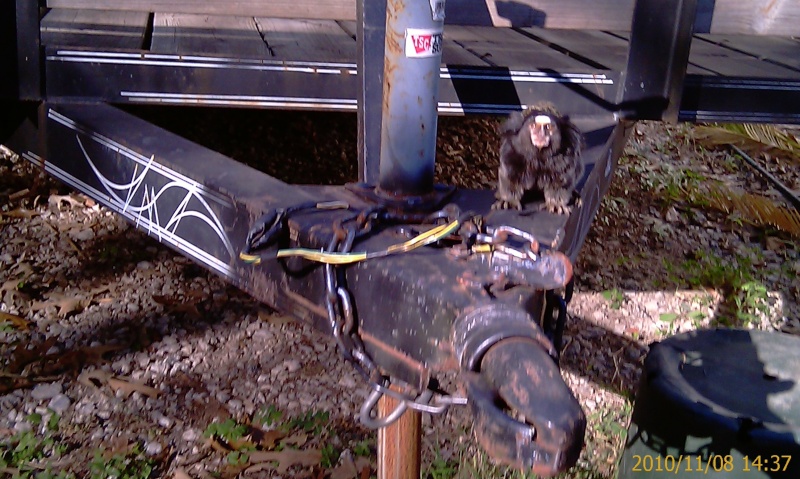 As you can tell by the size of the trailer hitch they are very small and pretty dang cute.