So after browsing craigs list I found a rather good deal on a XTM X2 And a HPI Wheely King.
Im New to Nitro Rc cars and am just messing around with them for the time being. This car just had an electric issue which just required a new (4)AA Battery case. Other than that and the fact that the buggy was full of mud its in rather good shape. All I have left is to strip down the front and rear and clean them.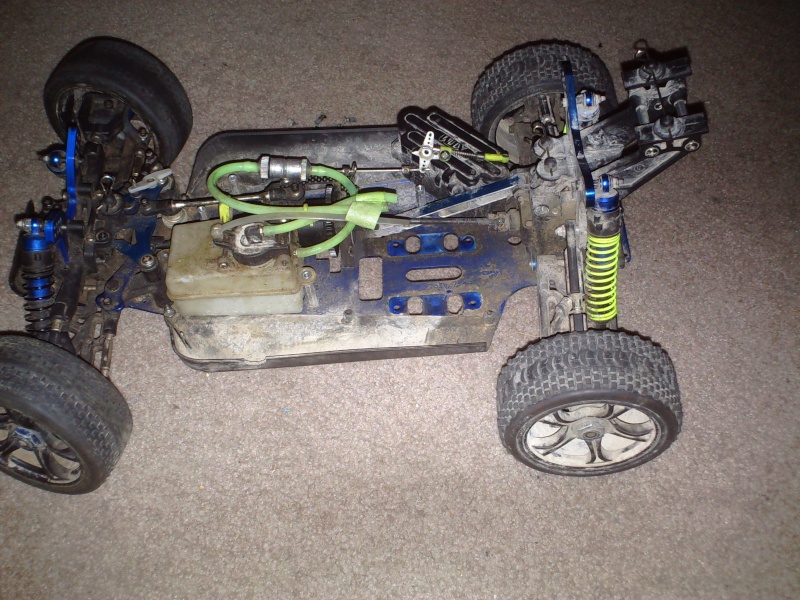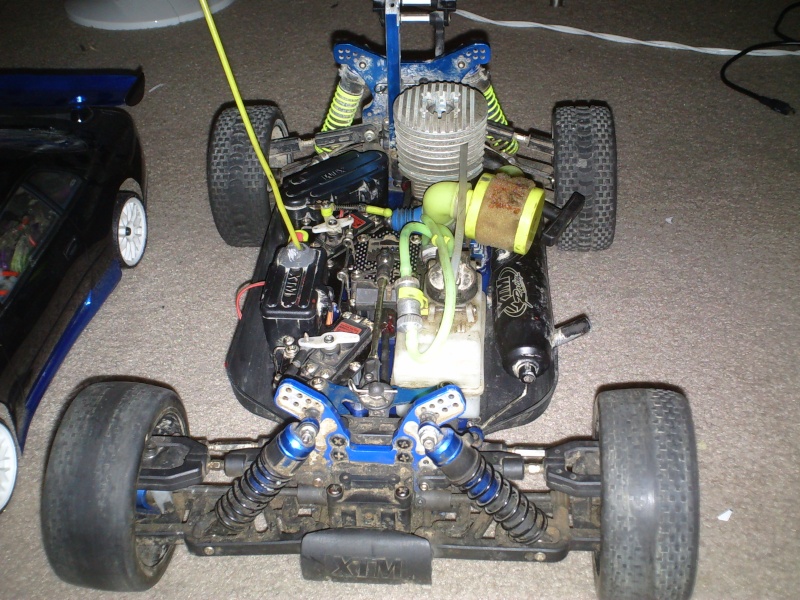 The wheely king is rather fun to bash around with climbing over curbs and stairs and what not. Dont Plan to do much with it (Mod wise) Other than install the bigger Orion brushed motor that came with the deal.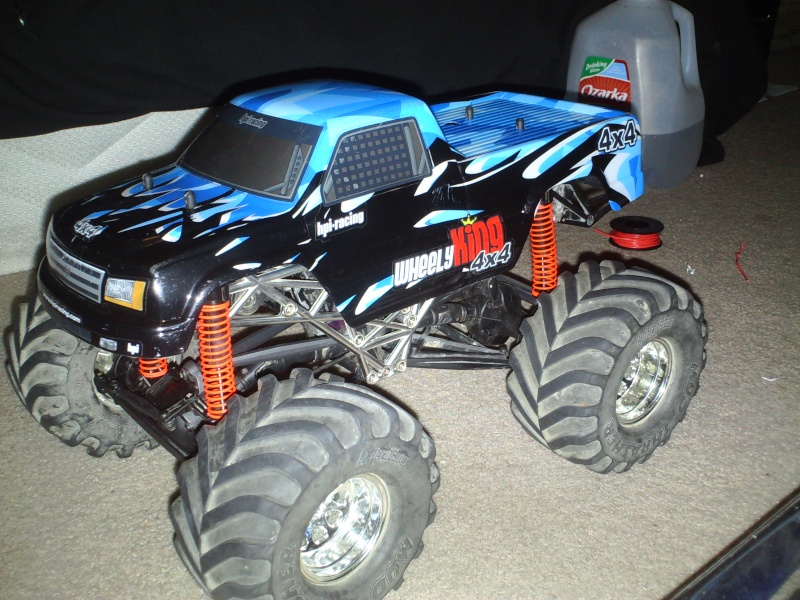 It was a good deal I couldent pass up

Although I dont really plan on keeping the XTM for long, since I prefer Electric but you never know it might grow on me.